VERSAILLES BUSINESS CENTER

Mid-Rise High Quality Class A Office Buildings

Join the fastest-growing Parish in Louisiana
The Possibilities Are Endless
The New Central Business and Mixed Use District in St Tammany
The Premier Class A Mixed Use Center in Covington.

Versailles Business Center
LOCATION
A Planned Unit Development
The purpose of the Versailles Center is to create the Northshore's first Class A Central Business District to help attract and sustain a variety of corporate disciplines to support job growth in St. Tammany and the surrounding communities.  The Park is a first of its kind to offer a mix of multiple corporate offices integrated with retail and residential uses in a suburban setting and close proximity to New Orleans, Baton Rouge, and other communities.
The Versailles Center is located in the northwest quadrant of Interstate 12 and Highway 190, the two most heavily traveled road systems on the Northshore of Lake Pontchartrain.  It is truly located at the crossroads of two major thoroughfares that provide primary east/west and north/south connections to New Orleans, Baton Rouge, Slidell, and other communities in the area.  Versailles will have multiple access points from the north and south, both of which are fully signalized intersections at this time.  The site is only forty minutes from Baton Rouge and downtown New Orleans.  The location is perfect for any corporation us, and more importantly, convenient to the surrounding work force.
Versailles has a very diverse list of quality zoning categories.  Many months of work went into securing these zoning entitlements which created a planned unit development offering retail, apartments, medical, and other complimentary uses.  A full list of zoning regulations are available on request by contacting Terry Blackwell at our office (985) 792-4385, his cell (985) 966-6100, or emailing him at tblackwell@gsres.com.
Area 1 (Phase 1)
26.64 Acres
Lots 12-18
Max Building Height: 100'
Area 2 (Phase 1)
15.65 Acres
Lots 9-11
Max Building Height: 60'
Area 3 (Phase 2)
19.01 Acres
Lots 1-8
Max Building Height: 45'
ST. TAMMANY AREA INFORMATION
Abundant Recreation, Robust Lifestyle, Excellent Schools, Strong Economy, Affordable Living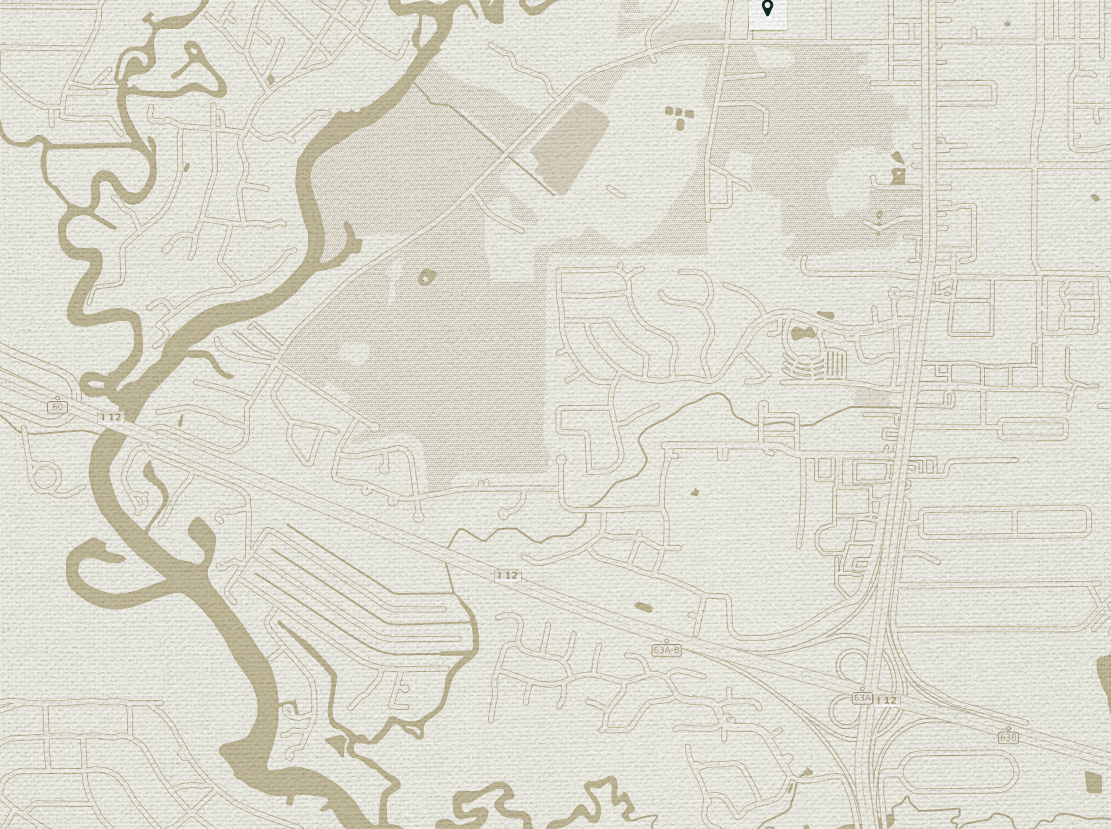 WANT TO SET UP A TIME TO DISCUSS THE PROJECT?